Discussion Starter
·
#1
·
I copied this thread over from another forum.
So you have your Antara but how easy is it to wash and polish and keep clean.
Well I think it's one of the easiest cars I have owned to was and polish. Apart from needing a set of set of steps to was the roof that is.
The 19" alloys are pretty easy to clean although because they are so open you need to clean the inside of the alloys which is fairly easy to sponge.
After two weeks without a wash the weather and and the dirty roads have left my Antara the dirtiest it has been. The mud flaps help but even with them the back wash really bad.
So out with the snow foam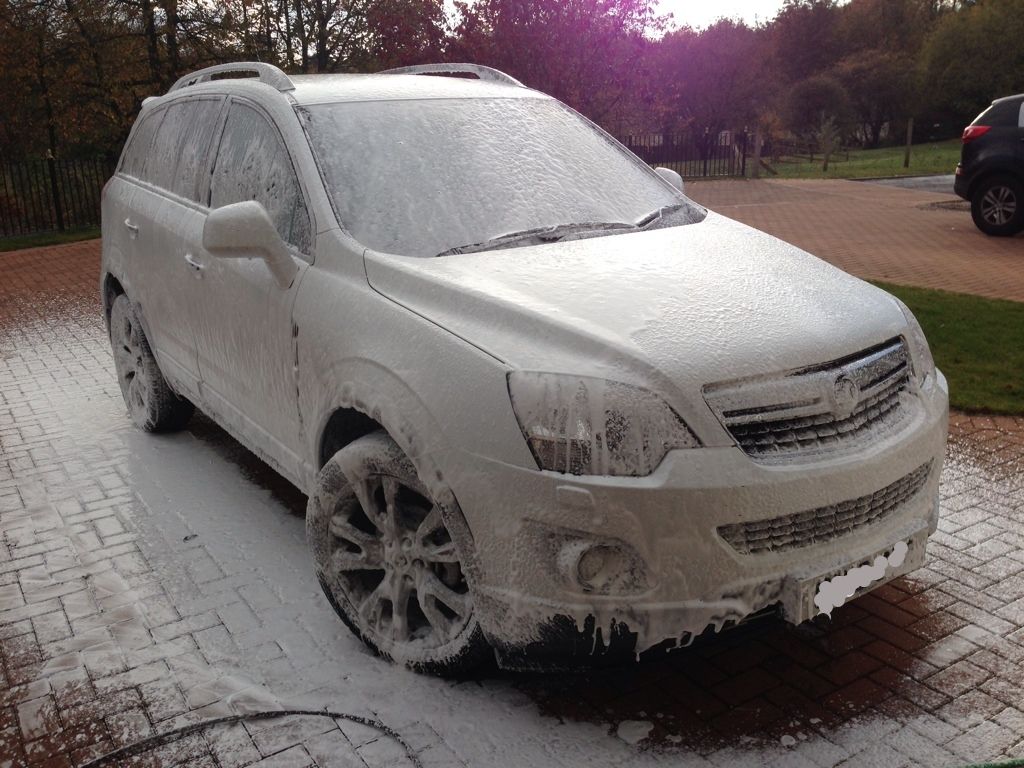 After the snow foam has done its job it's a power wash clean and then hand wash with lambs wool wash mitt. Alloys are then sprayed and cleaned outside and in.
So this is how it looked after its was washed and towel dried.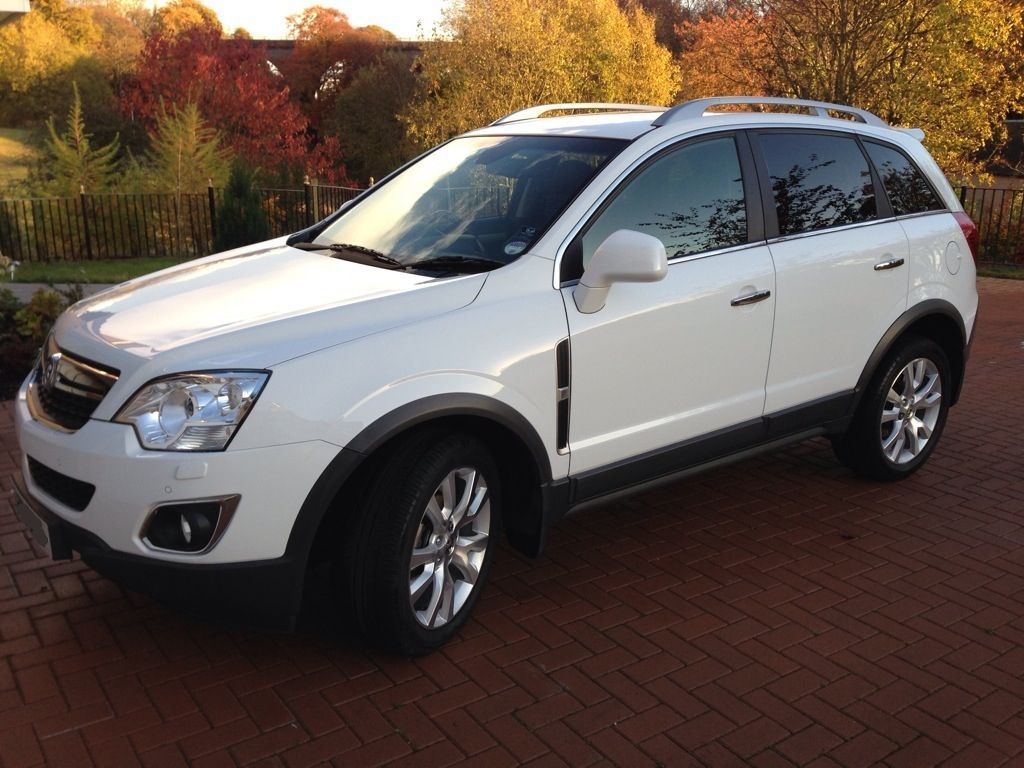 But I'm not finished there I have started to get it prepped for winter so it was out with the clay bar and then a polish and wax. Dress the plastic trim and tyres polish the class inside and out.
I'm still working on it but will post a couple of pics tomorrow when I'm finished. The paint work is surprisingly after 7 months is still perfect except for a couple of very small stone chips which I'm touching up at the same time.
Edited by: Grumps