Discussion Starter
·
#1
·
Fir anyone who hasnt seen or used one here is some information on fitting a racechip tuning box which myself and a few other Antara owners have fitted and have had very good results with.
Www.racechip.de
is the website I ordered on Monday evening and it arrived today (Wednesday) before 12.
It's a well made bit of kit.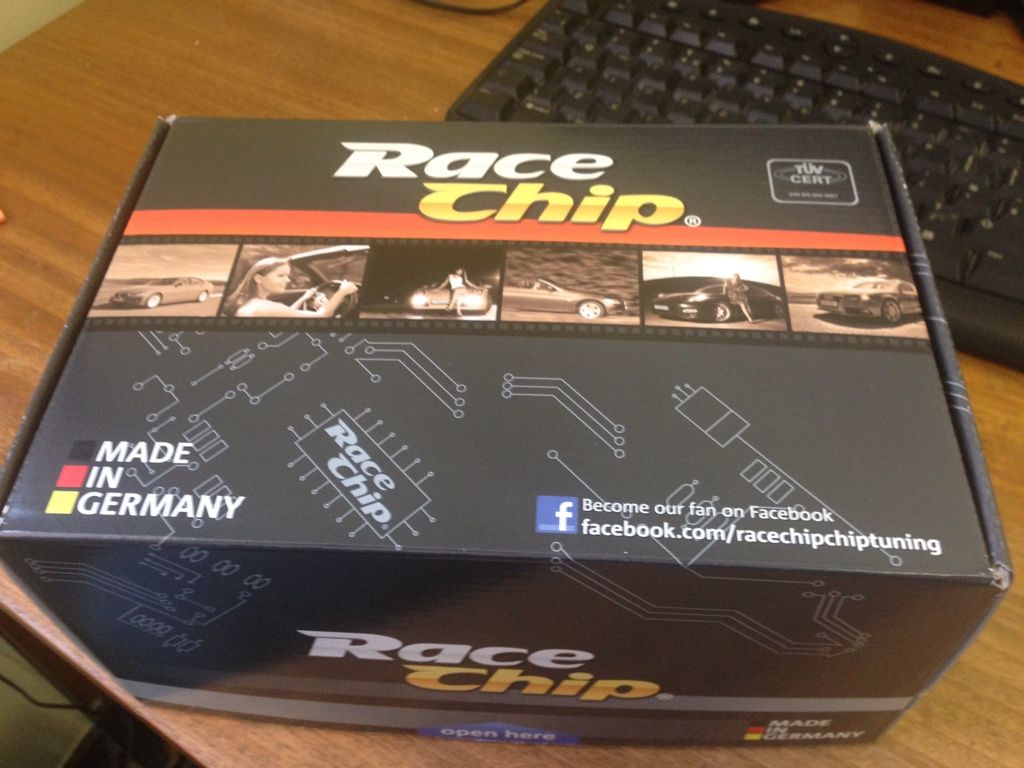 It is very easy to fit 20min max and that was tying up the cables etc. I removed the air cleaner box lid to get the engine cover off and it take longer to do this than it does to connect the module itself.
Here is a quick pic of it fitted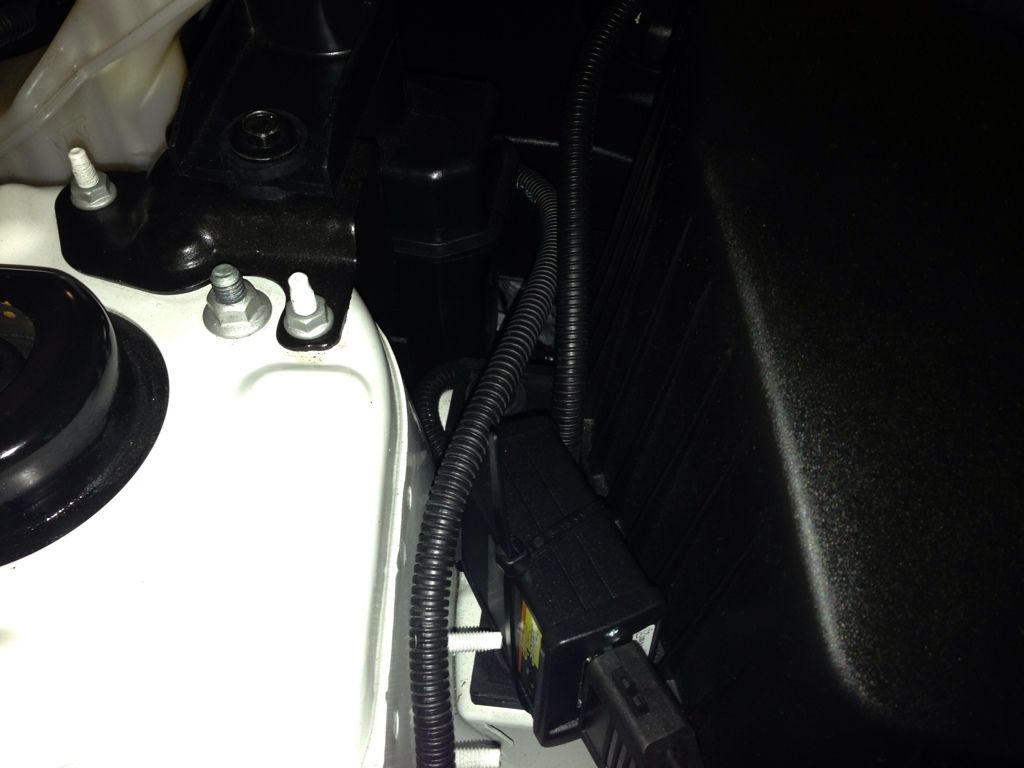 So what did it do after a quick trip. I did my usual Wednesday night run. It's an 22mile trip there and back on the way there sitting at my usual 75-80 with a short trip through town and then back again WITHOUT the racechip fitted I managed 31.2 mpg.
I then fitted the racechip and again did the same trip going at the same speed to pick her up. Now bearing in mind I was in the car myself I got the following mpg on the way to collect her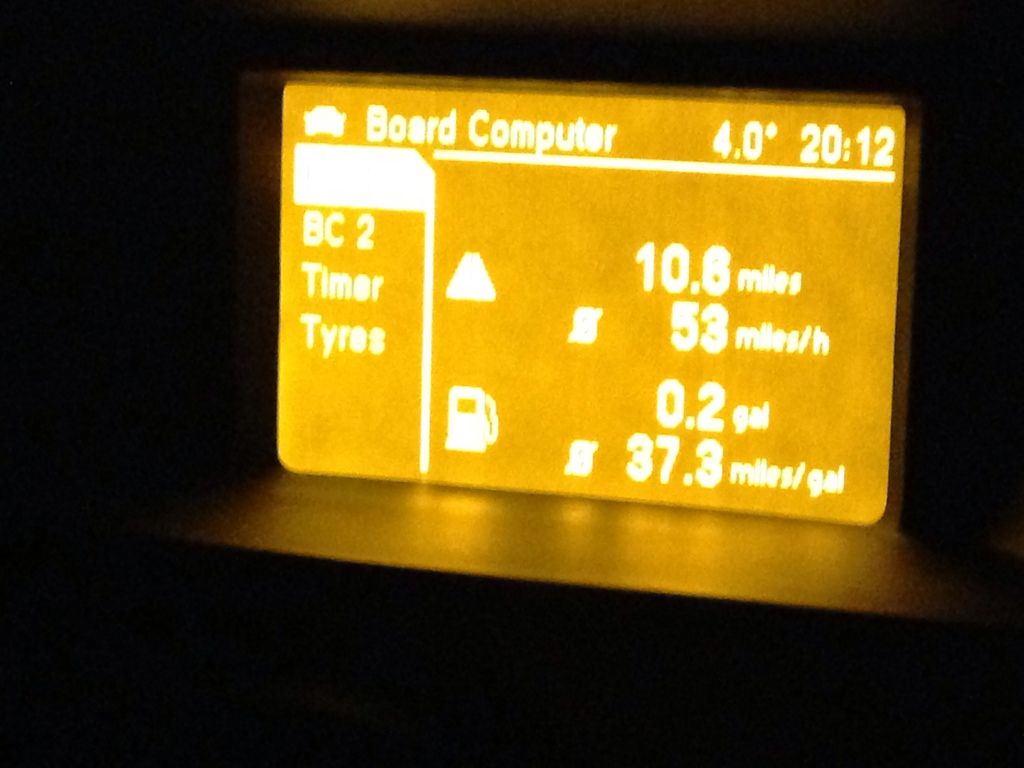 I don't think. I Have ever got anywhere near those figures on a dual carriageway trip. I was pretty amazed and that's the box at the factory settings.
By the time I did the return trip back to my house it dropped a bit but was still a lot better than I usually get.
I have had it fitted now for 6 months without any problems. To be honest I couldn't go back to not having it.
I have done a couple of adjustments and getting even better torque making the Antara much better to drive.
Is it worth fitting one of these. Yes it's paid for itself ages ago and makes driving the Antara much more fun.
I regularly get over 40mpg on A road trips sitting at 55-60mph.
Edited by: Grumps