Discussion Starter
·
#1
·
I thought i would start a thread for us all to post pictures of our pets.
As a family we recently decided we were going to get a dog.
when I was growing up we always had German Shepherds so after a bit of persuasion my wife finally agreed to getting one she wanted a golden retriever or lab so the compromise was a white German shepherd.
If you know anything about the breed you will know they are not that common in fact traditional GSD breeders are against anyone breeding them so its taken us 2-3 months to get one. After looking about and nearly driving all the way to Doncaster and York to get one it turned out a local breeder breeds GSDs and she occasionally had them in her litters.
At the end on January she ended up with 2 so picked one if them a little boy who was the smallest puppy in the litter but he was the cutest.
This is milo when we got to view a choose our puppy at 4 weeks old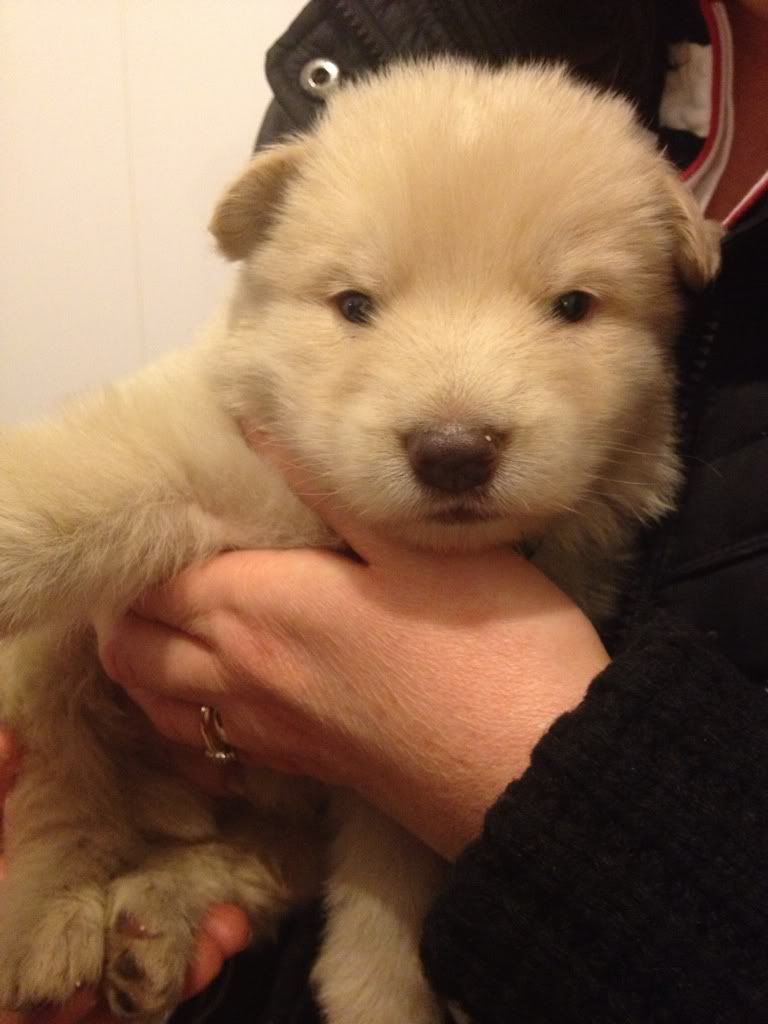 This is Milo aged 7 weeks after we got him home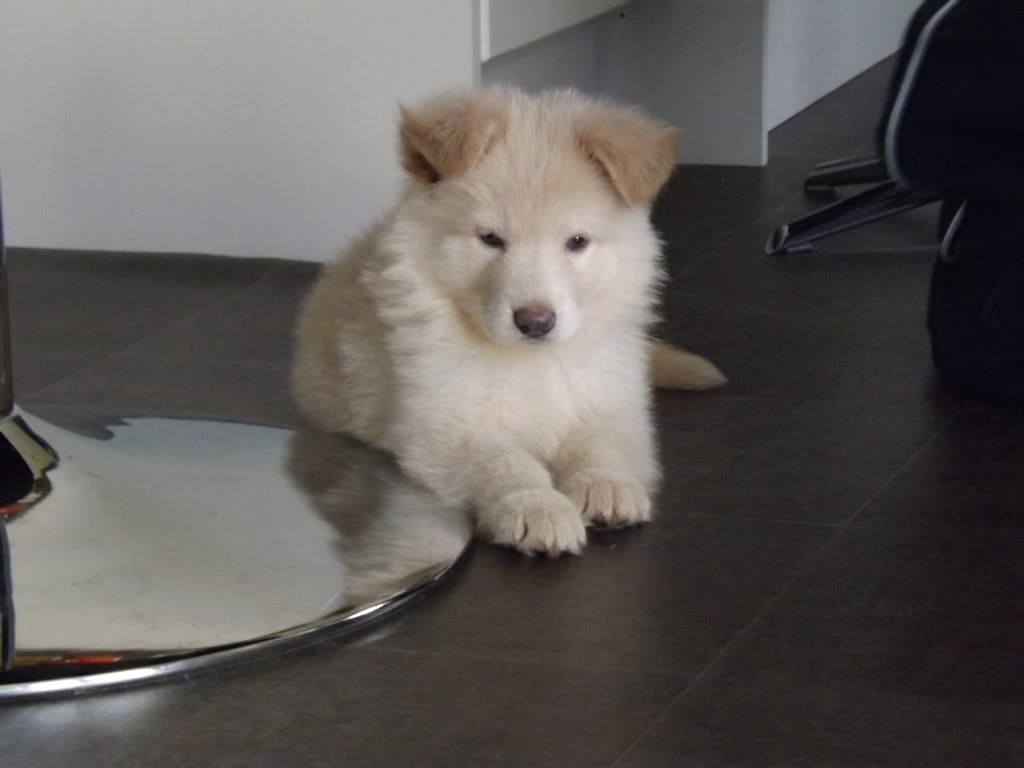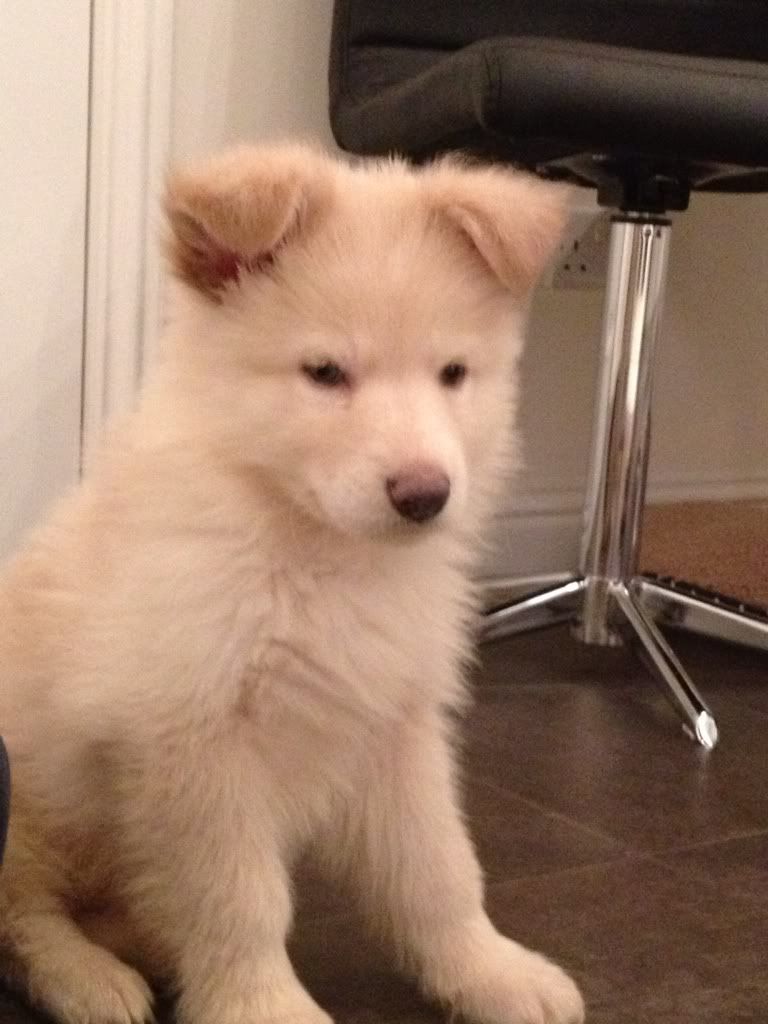 One week later aged 8weeks old and although small for his age already he has one ear up which is unusual for GSDs at that age.
He seems to have settled in lol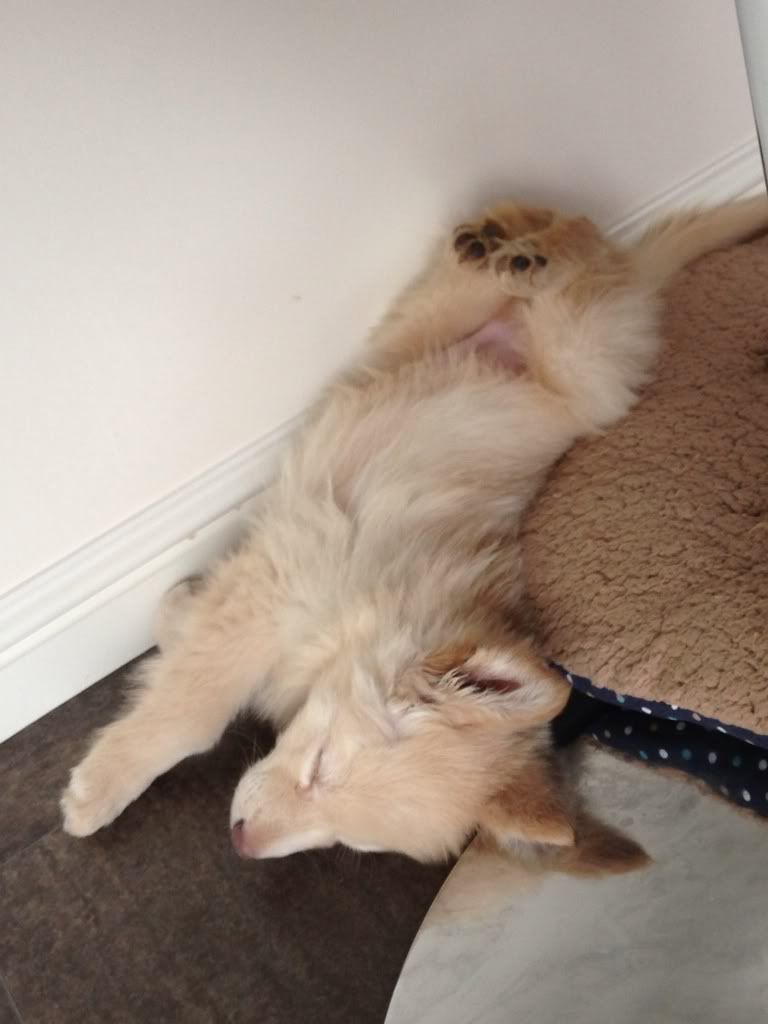 Two week later aged 9 weeks and surprise surprise both ears are now up and he's changed so much in two weeks. You can just about see he is growing over night.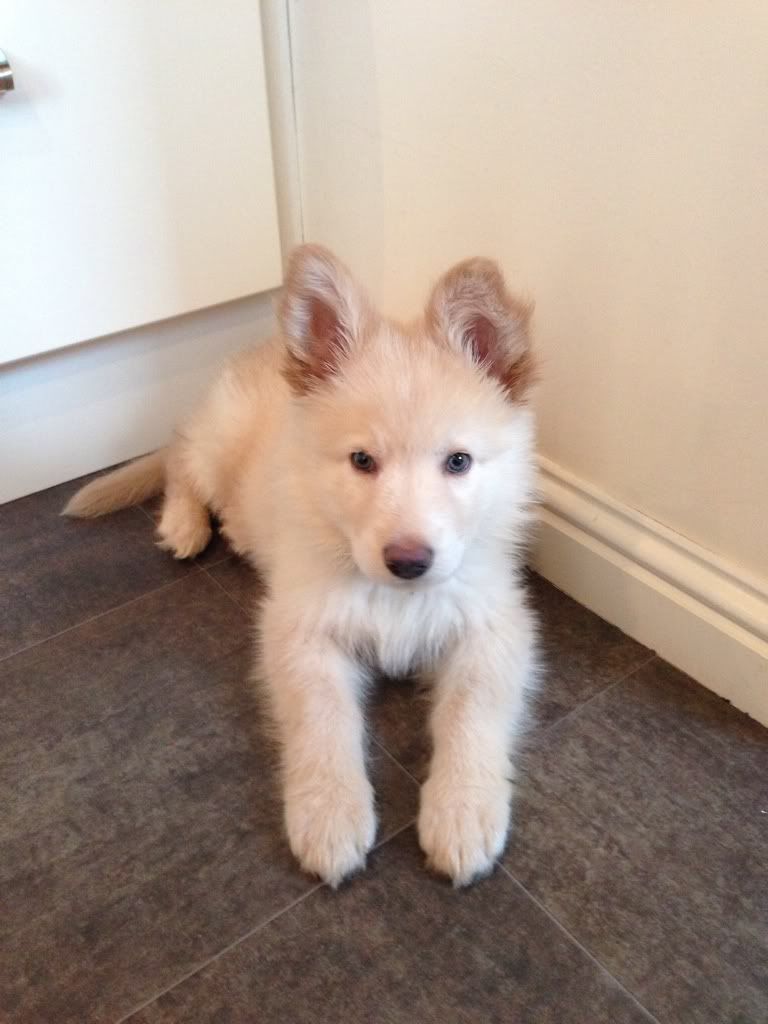 2 weeks on it feels like we have always had him about the house. For his age he's very smart and he's very good with kids and people. He's not fully vaccinated yet so we can't get him out and about yet.