Discussion Starter
·
#1
·
Hey everyone,
While browsing this forum I have noticed that there are a lot of info on cruise control stalks but its all over the place and to make things easier for new members I have decided to make this tutorial. This will work straight out of the box (plug'n'play) that is for facelift models and for older models you would need to fit clutch switch too.
Ok first you need to find your chassi number, it will be used to match cruise control stalk to your car. Ask VX dealership to match cruise control stalk to your chassi rather then you chassi to cruise control stalk. Might sound stupid but the guy at VX said that my Antara didn't have cruise control stalk and I said to him to look for GM# see if it fits and it did.
Most likely it will be:
GM#95462610 (fitted on my 2012 Antara Exclusive FWD)
GM#96673011
Mine was ~£48+VAT
Oh by the way new part has grease all over it you might want to clean it before fitting it.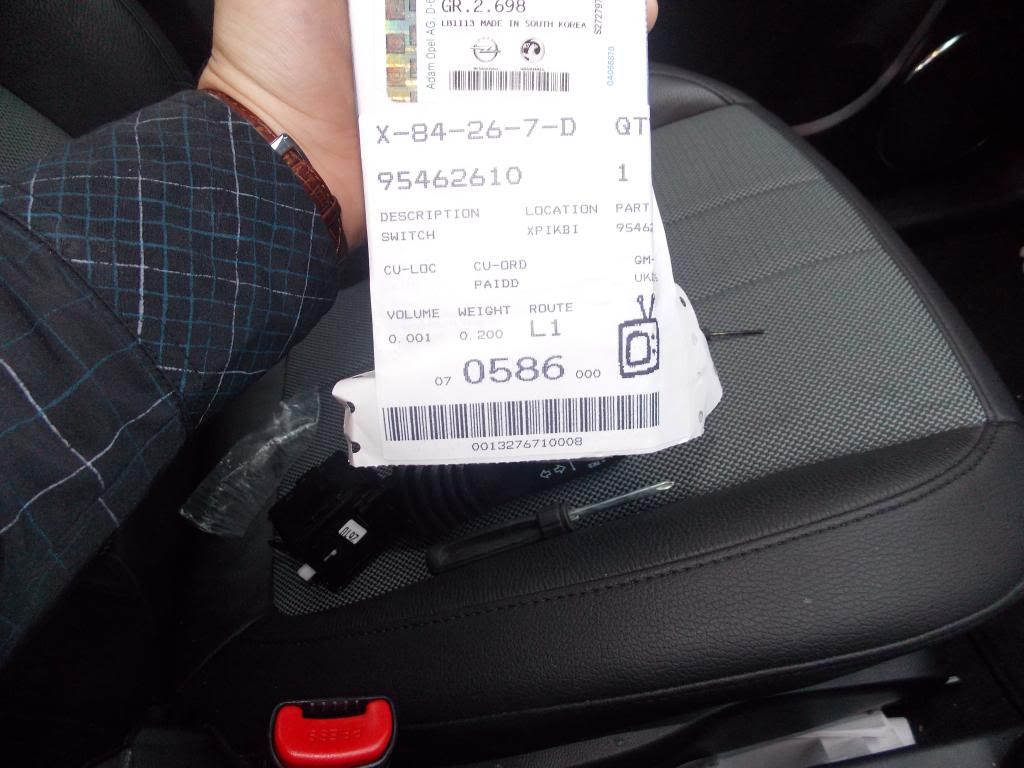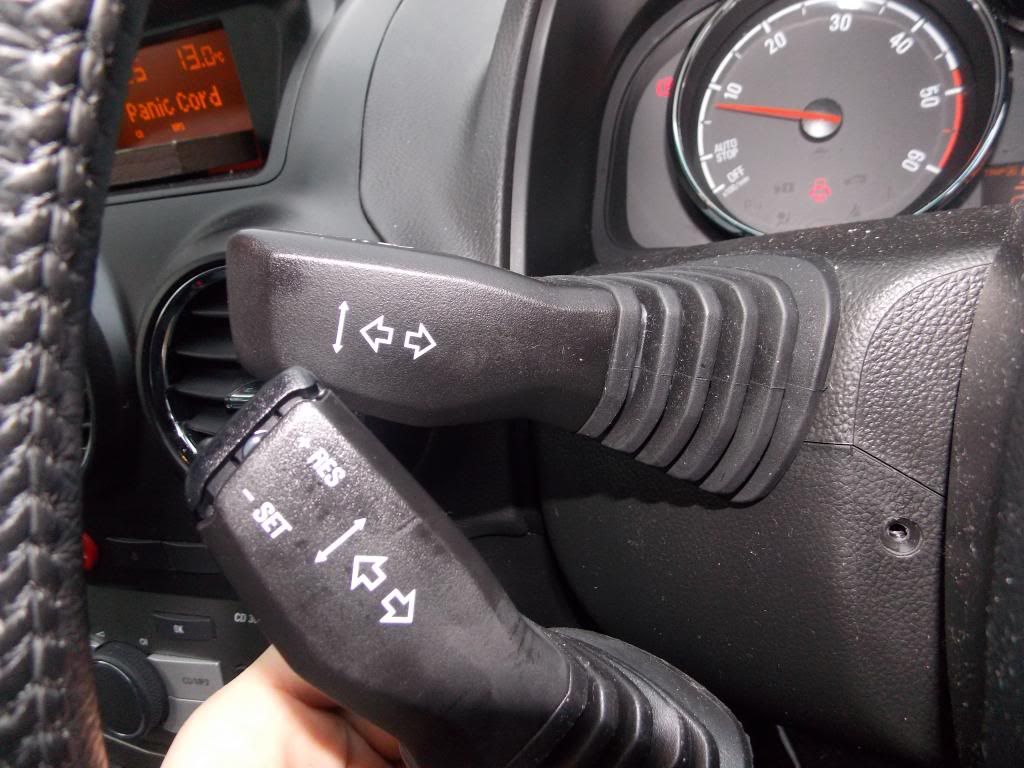 Ok here is step by step instruction on how to fit it(refer to the pictures for easier installation):
1) Undo 3 screws, two on either side of thesteeringwheel (start the car and turn steering wheel to either side to see the screws) and one underneath it.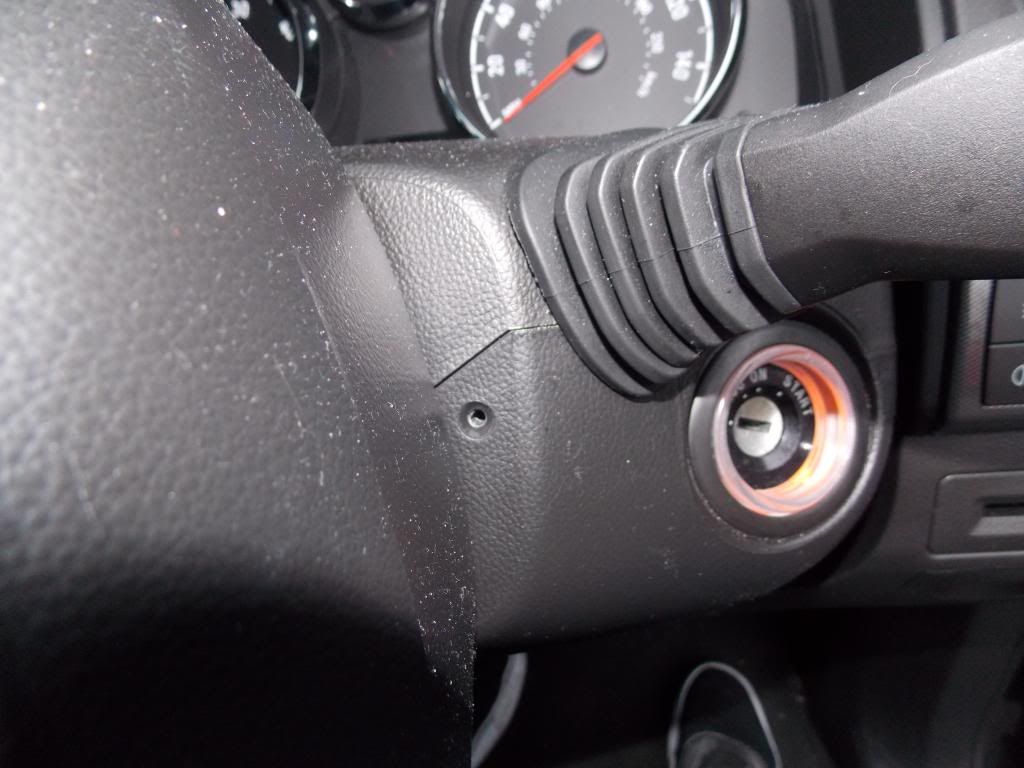 2) Change the position ofsteeringwheel to the lowest position and pull it toward yourself to make it easier to replace the stalk.
3) Unclip top plastic part there are clips on both sides.
4) Gently pull itupwardsand it should pop out.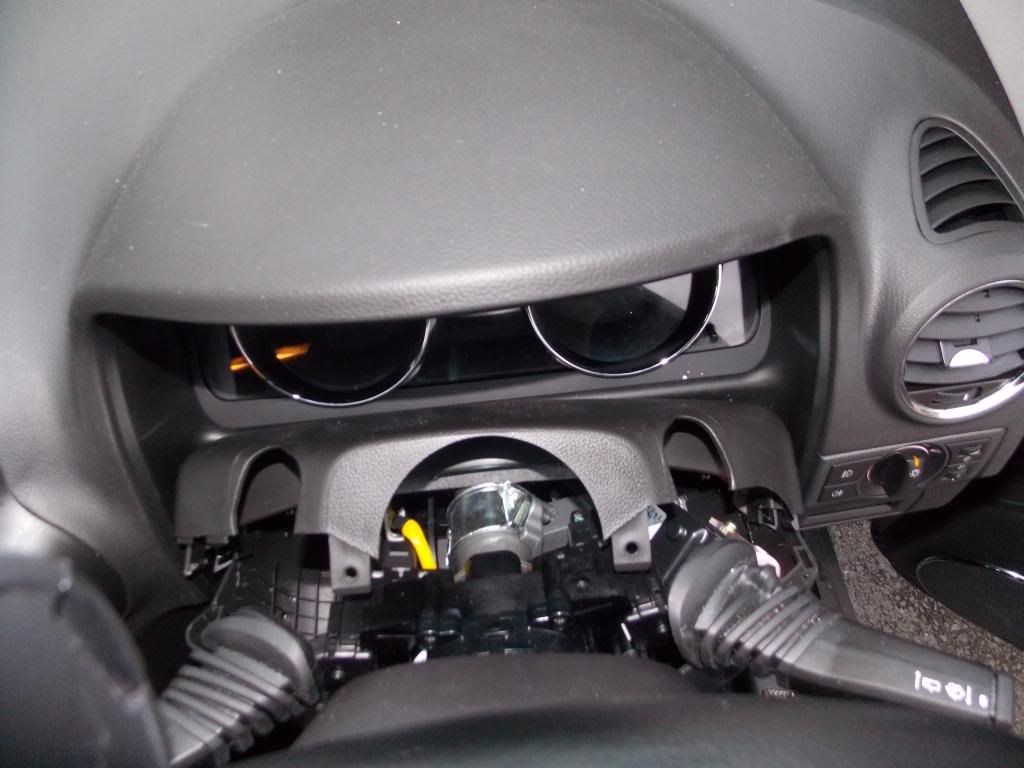 5) Locate the stalk pull it out and using small flat head screwdriver push theretaining clipthat hold stalk connector.
6) Replace the stalk and put the oldretaining clipback in.
7) Assemble it all back together.
On the actual stalk there is cruise controlbutton which activates it and its ready for use(yellow cruise control light on dash), then in any gear while doing 25+ mph press the lower button (-/SET) to set the speed for cruise control(green cruise control light on dash)
It switches off with clutch, brake and obviously using the button on the stalk.
Now you're another happy owner of cruise control