Discussion Starter
·
#1
·
My little gsd puppy is not so little now so it was time to look for a dog guard. After doing a bit of searching and deciding that the Vauxhall official dog guard at £280 was way too expensive and then looking at the universal fit all type dog guards but I wanted something to fit the space properly and I wanted to keep my load cover fitted while it was in place.
I did speak to Inchindown who found that he had a cavalier or vectra dog guard that fitted but after looking about I decided to go for a new one.
In the end I went for
This one
. And I'm not disappointed with my choice.
I ordered it on Sunday and it arrived on Tuesday. 20 minutes later I had it fitted and it looks great. The colour matches my interior and its very sturdy and well made.
Here are a few pics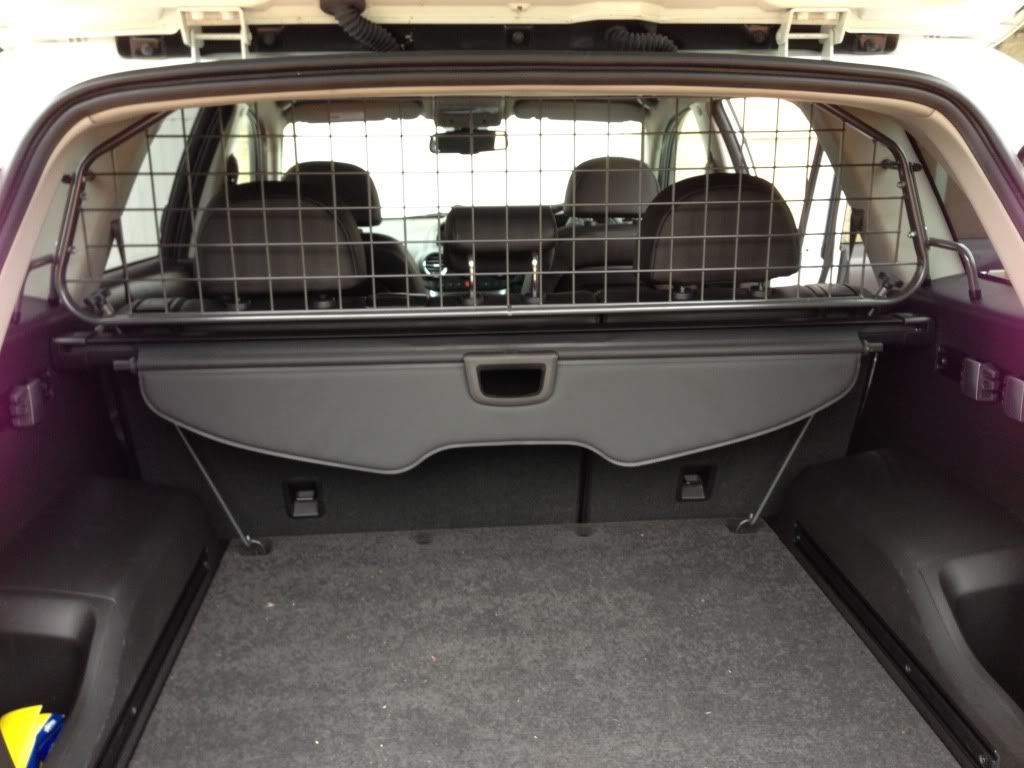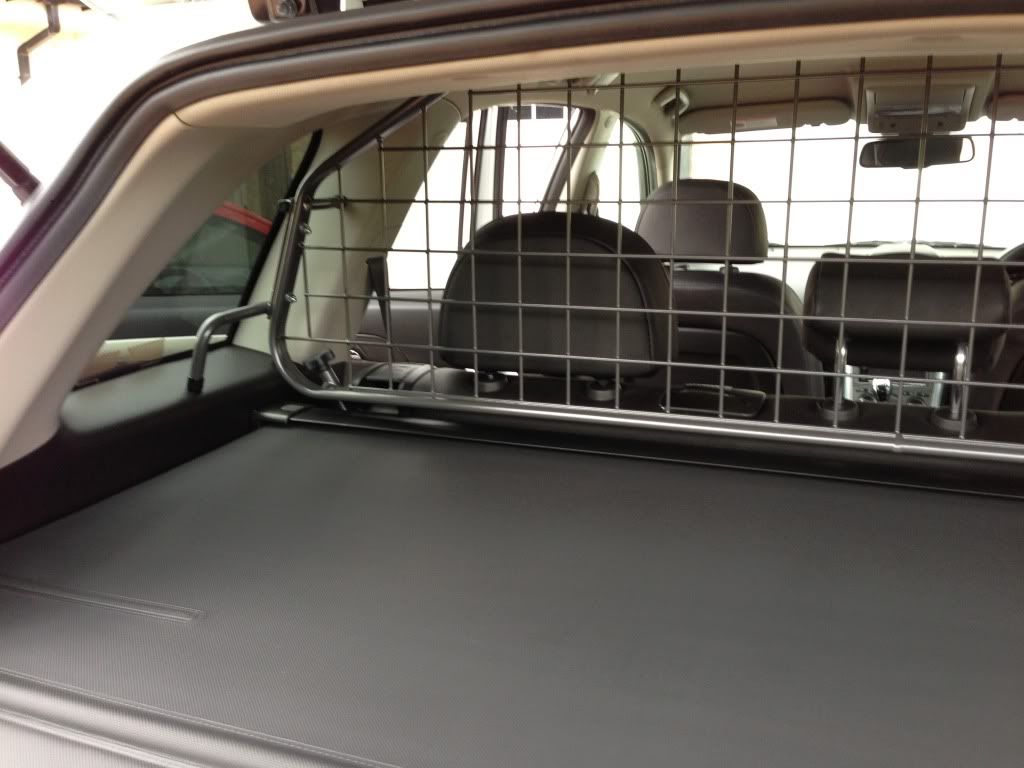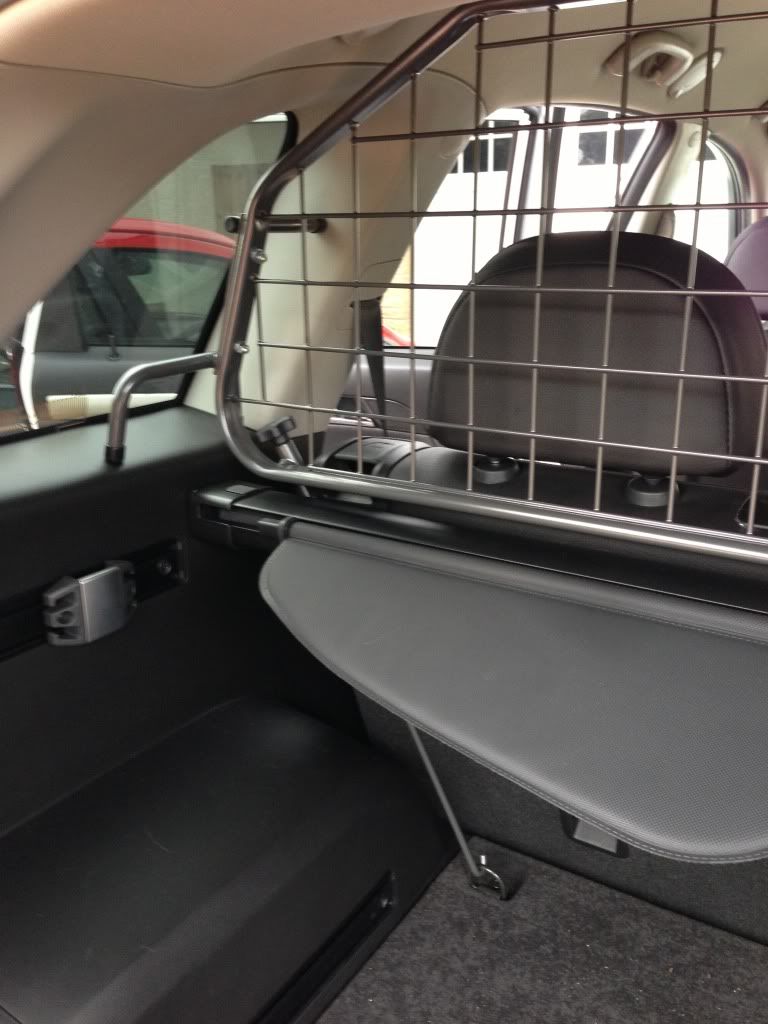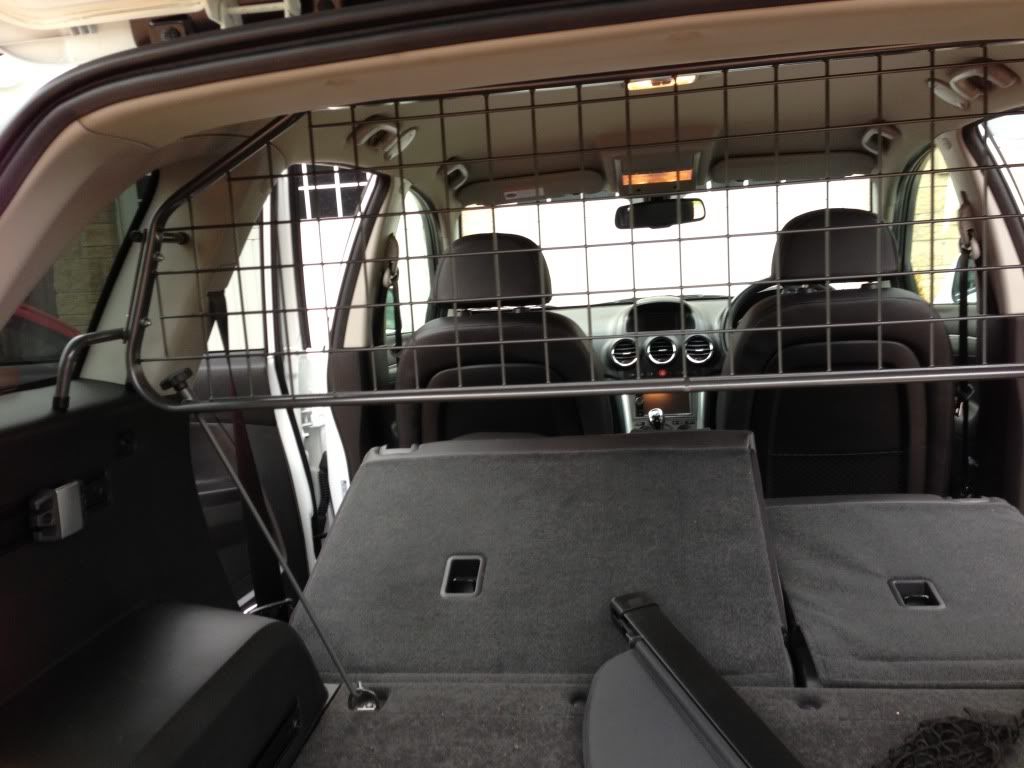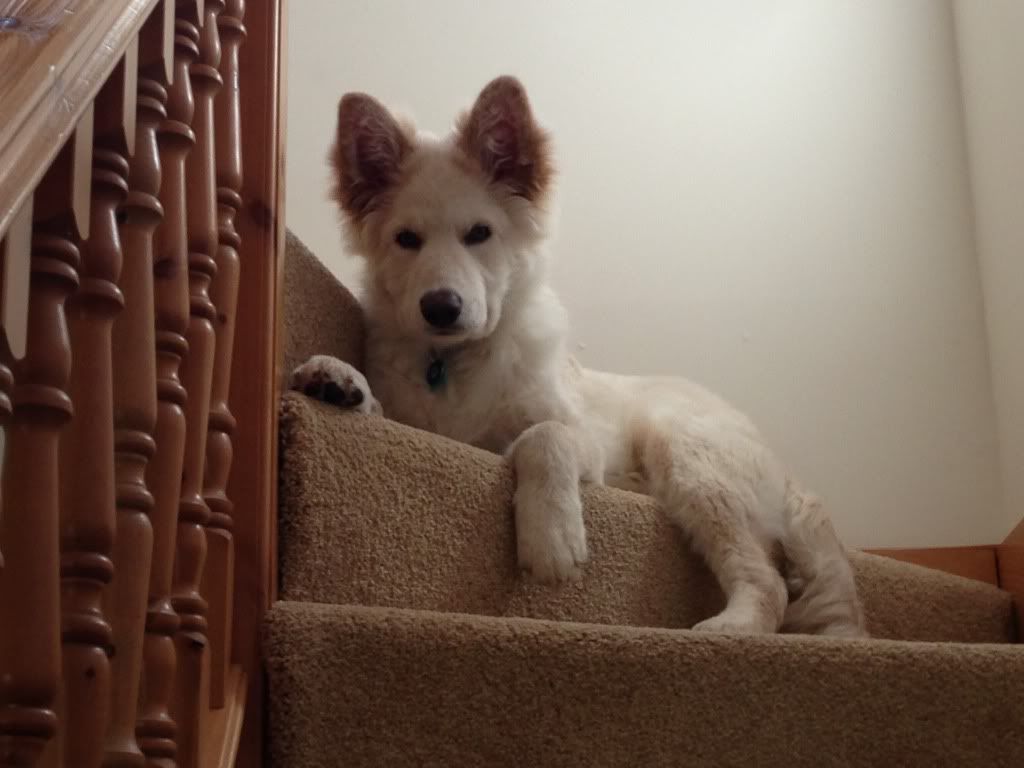 Edited by: Grumps